Our values
I&O Partners is a value-driven company. We believe that our values are core not only to contribute a great atmosphere and work environment but also to effectively serve our clients. Our passion for law leads to outstanding service and professionalism in everything we do.
Our international network
Being part of these networks, we have the possibilities to exposure in other markets and the networks have allowed us to establish and strengthen long term professional relationships with many colleagues around the world. Through our networks, we can assist our clients on legal cross-border matters through cooperation with member firms worldwide.
I&O Partners is collaborating with Andersen Global in Finland
We became a collaborating partner of Andersen Global in 2022. The collaboration has strengthened our international position and through Andersen Global we can offer legal services to our clients worldwide.
Andersen Global is an international association of legally separate, independent member firms comprised of tax and legal professionals around the world. Established in 2013 by U.S. member firm Andersen Tax LLC, Andersen Global now has more than 12,000 professionals worldwide, over 1,800 global partners, and a presence in over 380 locations in more than 170 countries worldwide.
Read more about Andersen Global here.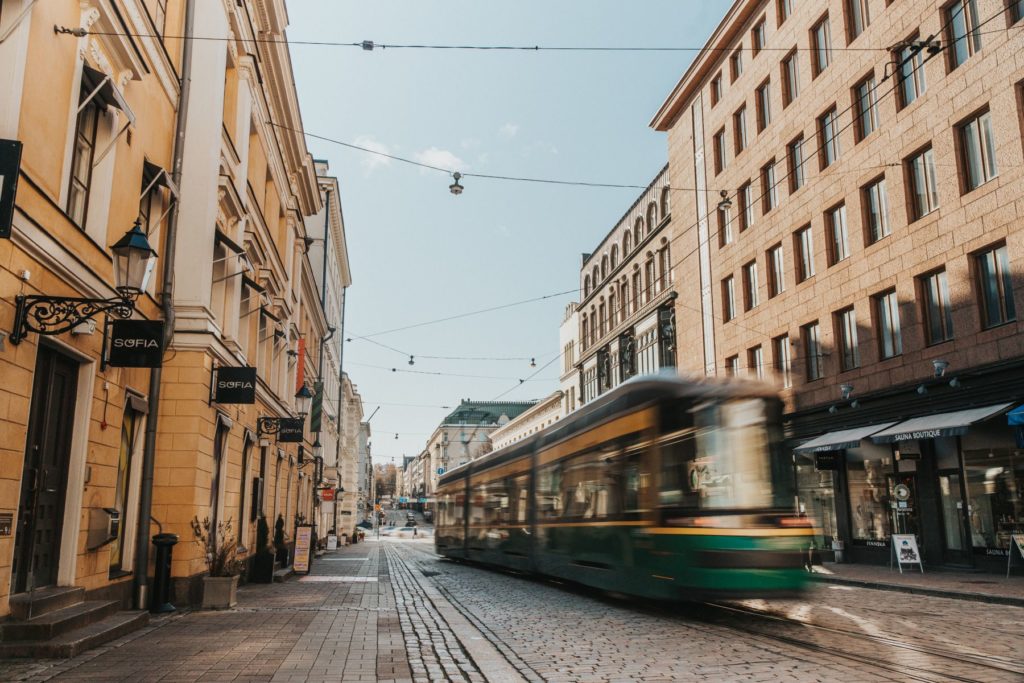 Our international network: Legalink
We have been a member of Legalink-network since 2019.
Legalink is a non-exclusive, international legal network of
68 independent business oriented law firms with members from the majority of the world's main commercial centres.
A word from our Managing Partner
What is the thought behind our commitment that leads to your success?
Our aim has always been to be a boutique law firm that provides high-quality service to our clients – without any unnecessary fuss and in a manner that our clients understand and appreciate. Our dedication to the clients, their business and the law in combination with our straightforward way of working will assure you that your interest is taken care of in the best possible manner. We aim towards a mutual strategic partnership with our clients, and thus we try to offer something more than just a solution to your daily queries.

We believe that all this can, and must be, achieved in a way that takes not only our clients' best interest into account but also the well-being of our employees. This way we make sure that our commitment will match your success.
Andrei Aganimov
Managing Partner